Graduation has been set to be held on May 17 at 8:00 PM.
This is just a reminder that the Viola School District will be dismissing at 1:00 PM tomorrow, Thursday March 17, for Parent/Teacher conferences. Conferences will be held from 2:00 PM-6:00 PM.

Viola School District will dismiss at 1:00 Thursday, March 17th for parent teacher conferences. Conferences will be held from 2:00-6:00 and report cards will be available for pickup between those times.
VHS Quiz Bowl hosts Trivia Night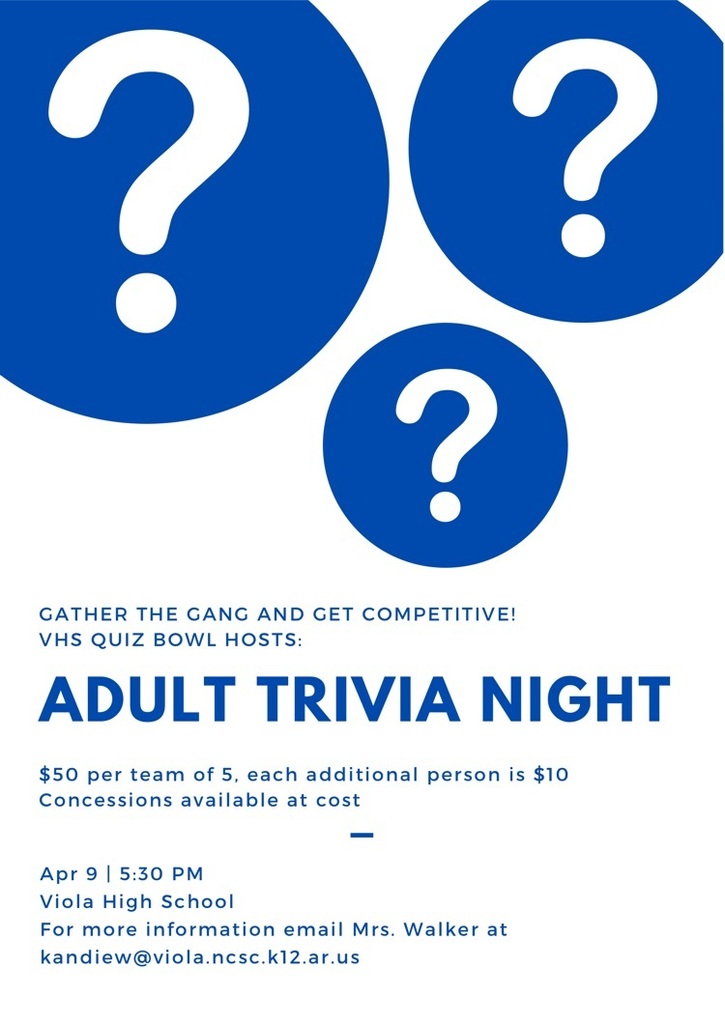 Due to the imminent threat of inclement weather, Viola schools will be dismissing at 10:30 AM.

Viola School will dismiss at 1 pm tomorrow, in advance of expected wintry precipitation. Please, be advised that this dismissal may be moved up to an earlier time in the event conditions on Friday warrant such a change. High School students will attend periods 4-8 tomorrow.

The Viola Longhorns stand with our neighboring districts during times of heartbreak and sadness. In solidarity with our Norfork neighbors, we would like to ask our Viola Longhorns friends and family to wear red tomorrow, Friday, March 11, in honor of Norfork Lady Panther Taylor Ferretti. Our hearts go out to the whole Norfork community and especially to Taylor's family and friends. #takeitfortaylor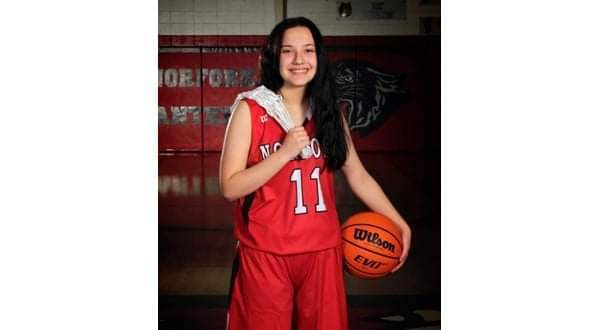 Thursday's baseball game will now be played at Shirley @ 4:30pm. The game April 11th against Shirley has been switched to the Viola City Park.

The deadline for forms to be returned for your child to participate in the Viola summer league is this Friday March 11th. If you need an additional form please contact the elementary office at 870-458-2511.

Friday's baseball games at Mammoth Spring have been canceled.

Please note the location for each game. Games will be split between Mammoth Spring and Thayer elementary.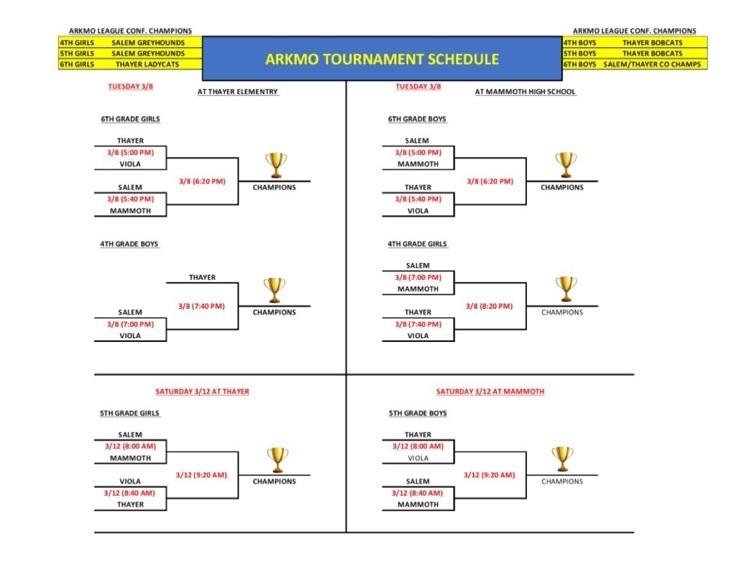 Today's baseball game at Viola will be played, but the start time has been changed to 5:00pm.

EAST and Viola Robotics present: A Mechanically Challenged EAST Night Out. Tonight from 6pm to 8pm in the Elementary Storm Shelter. Please join us to hear about all the cool projects that EAST has been working on this year. Also, donate for a chance to drive the robot. Prizes for driving!!

Viola Elementary would like to congratulate our February Student of the Month winners. Thank you students for representing what it means to be a Longhorn.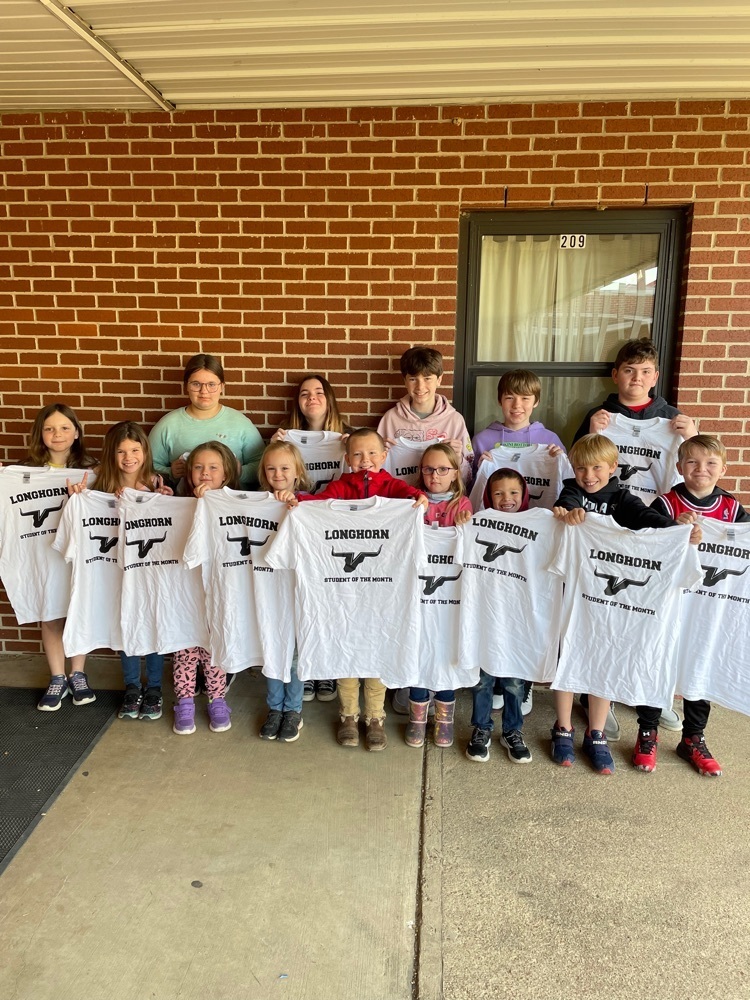 Viola Elementary would like to congratulate our February Accelerated Reader winners. The elementary would also like to thank the Bank of Salem and the Viola Booster Club for purchasing Amazon Kindles as prizes for our students.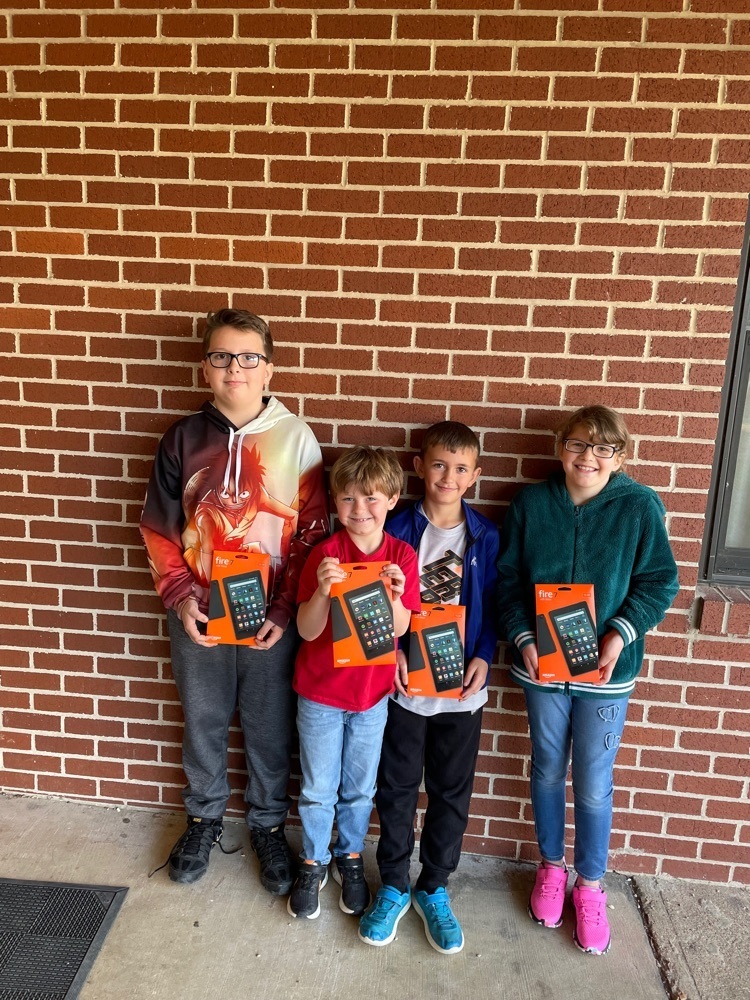 Two Viola elementary students from Ms. Montgomery's art class had drawings published in the February edition of Ask, a science and exploration magazine. Aurora Cooper and Harper Rowden's flower pollinator drawings were the only selections chosen from the state of Arkansas!

Viola Elementary will be celebrating our 100th day of school on Thursday March 3rd. We encourage our students to display school spirit and dress as if they are "100 years old" on Thursday to celebrate. Along with celebrating our 100th day of school this month, I have challenged our students to accumulate 2,000 Accelerated Reader points for the month of March. The 2,000 point goal is for grades K-6, and if the goal is met, we will have a reward day at a later date. Attached is a link to access the Accelerated Reader test portal from home. If you would like additional information on how your child can take Accelerated Reader tests at home please contact your child's classroom teacher.
https://global-zone05.renaissance-go.com/welcomeportal
Elementary Principal Ryan Walker
Just a reminder… the Junior class will be taking the ACT on Tuesday. Juniors need to be at school by 7:45.

Viola High School juniors will be taking the ACT® Test on Tuesday, March 1, 2022. This test is being given to all juniors at no cost. It is VERY IMPORTANT that ALL juniors be at school NO LATER than 7:45 AM in order to get the test started on time. It is expected that the test will last until noon at the earliest. If you have any questions, please contact Regina Snelgroes by email at
reginas@viola.ncsc.k12.ar.us
or Kevin Thrasher at
kevint@viola.ncsc.k12.ar.us
.

Peewee games scheduled for Saturday 2/26 at Salem have been postponed until Tuesday. Games will start at 5:00.