A Flu Clinic will be held September 30th for students with a signed permission slip. Please call Viola School to request a form to be sent home with your child. COVID vaccinations will also be available for those who are eligible with a signed permission form.
The 5th/6th peewee games at Flippin on Saturday will be: 5th and 6th grade girls - 11:15 - 2:15 @ Flippin high school gym 5th boys - 5:15 -6:00 @ Flippin high school gym 6th boys -4:30 -6:00 @ Flippin First Baptist Church
The 3/4 peewee games at Flippin on Saturday will be: 3/4th grade girls - 11:15 - 1:30 @ Flippin high school gym 3/4th boys - 3:00 -3:45 @ Flippin high school gym

There will be a Peewee basketball shoot around for 3rd and 4th grade BOYS on Friday afternoon at 3:30pm in the Elementary Gym. Practices for other teams will be scheduled next week.

Read It and Eat It Save the Children family engagement activity September 28th @ 5pm in elementary cafeteria Families can have a spaghetti dinner together with cookies for dessert Read books together about spaghetti and cookies. All first grade students and their families are invited. Please turn in form to classroom teacher if you're coming so there will be plenty to eat. Looking forward to seeing everyone.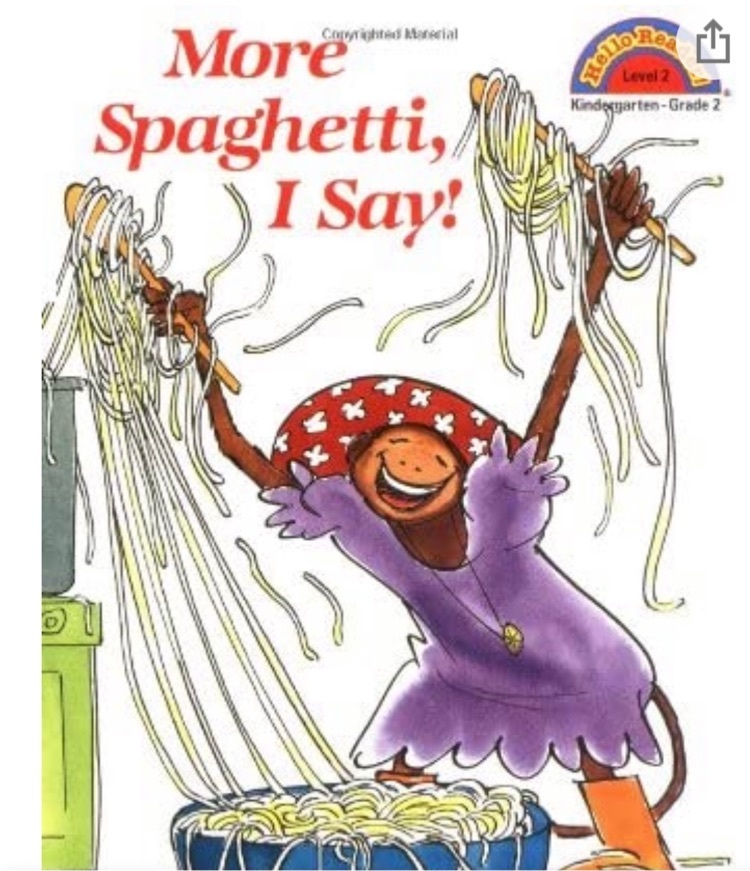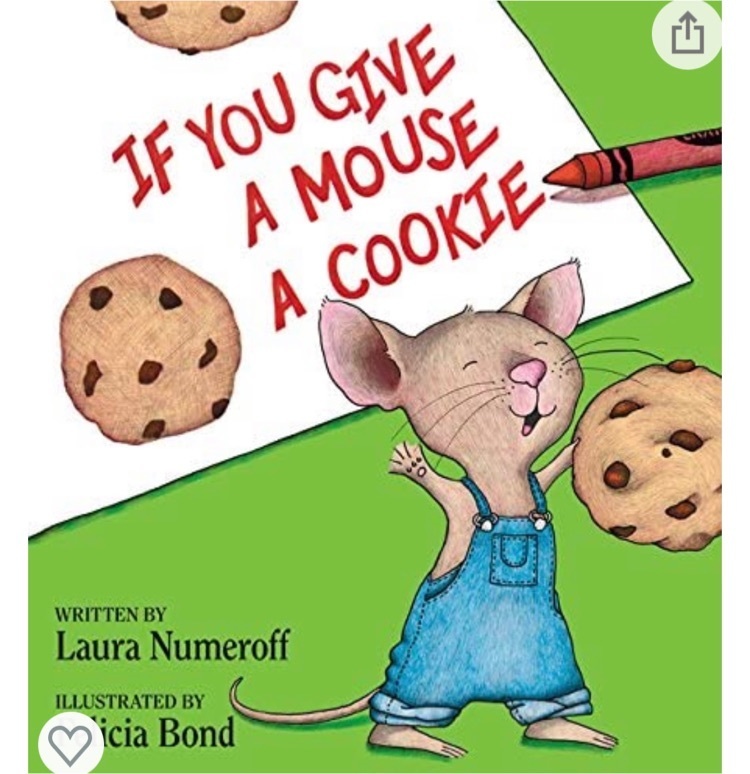 School will dismiss early on Friday, September 17 at 1:00 PM for Parent-Teacher conferences. Conferences will be held from 2:00-6:00 PM.

Save the Children Family Engagement activity for all first grade classes. It is called Read It and Eat It. A spaghetti dinner and cookies for dessert. Tea or water for beverages. It begins at 5:00 pm in the elementary cafeteria. Parents and their children will be provided with a book to read either before or after their meal. The books are More Spaghetti, I Say and If You Give A Mouse A Cookie. Whichever book you choose to read will be yours to keep. Looking forward to seeing everyone. Please let Miss Mary know by 9/22 if you plan to come and how many will be with you so she can plan for enough food.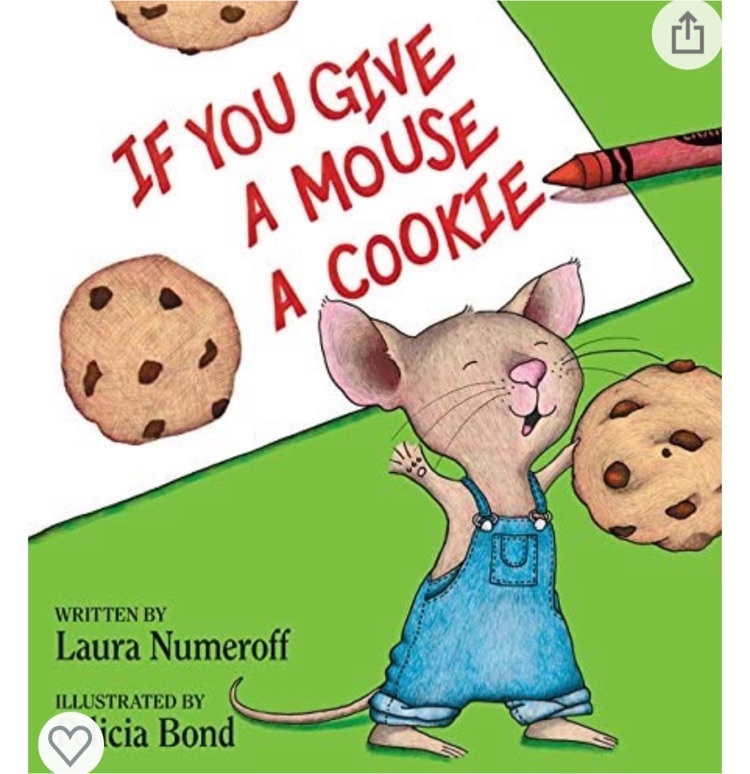 Traffic Update - The East end of Longhorn Dr is back open, but the section along the rock wall is now closed. Elem drop-off and pick-up traffic will have to turn onto Longhorn Drive from Hwy 223. High School and Head Start traffic, as well as buses, will continue to enter the campus from Hwy 62.

Please remember to turn right when exiting the Elementary's gravel pickup and dropoff area. It is a One-Way street during those times each day, even when Longhorn Drive is open.

Viola End of the Week Covid Update: ​There are currently 14 students and 0 staff quarantined from the Viola School District.

There will be a MANDATORY informational/sign-up meeting for Robotics on Tuesday, Sept 7 immediately after school in the science lab. This is for BOTH current and interested members! Please join us and be "Mechanically Challenged" for the 2022 season!

Fall picture day is Wednesday, September 1st. Every student will need to be photographed for the yearbook. Seniors will also have casual and formal pictures taken.

All school traffic will need to continue to come into campus from Hwy 62. Sewer construction is progressing slowly, and it may be a couple more weeks before the current section of Longhorn Drive can be reopened.

We had a great first week of school at Viola. There were no known positive covid test results among Viola staff and students during the first week of school. We plan to make regular updates about quarantines and positive test results. However, due to confidentiality protocols, numbers reflecting less than ten people will not be reported.
Yearbooks are here and will be given out on Tuesday, August 24. Seniors can come by the Parent Center and pick up their yearbooks. If you did not order a yearbook, you will be able to purchase one on Tuesday for $35.00. Make your check payable to Viola School.

If you would like to find out more about our school's Gifted and Talented program or if you have any questions, attend the virtual GT Informational Zoom Meeting hosted by Mrs. Guffey on Tuesday, August 24th at 6:30 p.m. See the link below: Join Zoom Meeting
https://us04web.zoom.us/j/73828356022?pwd=YTVndjhxUkd1dks3ak9Ob1V1Qk5GZz09
Meeting ID: 738 2835 6022 Passcode: CxTb6i

Due to part of Longhorn Drive being closed, all traffic coming into Viola School on Tuesday must enter from Hwy 62, across from the post office. Elementary traffic should follow the rock wall east on Longhorn Drive, then turn onto 5th Street to go to the normal drop off/pick up location behind the Elementary. Please allow a few extra minutes in case traffic is congested until the sewer construction around school is complete.

Get the Viola School app to check updates on sewer construction around school 24 hours per day starting Monday evening. You can check Facebook (VSD#15) and the School website (violalonghorns.org) as well. Elementary students should be able to drop off behind the elementary as usual, but the route to get there nay be limited.

There will be information about Save the Children in-school program and some gift bags available during open house for kindergarten through third grade students. There will also be some American Girl books available at no cost to you for all girls fourth grade through sixth grade.

2020/2021 Elementary Guidelines Elementary Open House Elementary open house will be held Thursday, August 12th from 1:00 pm to 8:00 pm. (HS 6-8 pm). Although masks are not required, they are strongly recommended. Students attending open house will be limited to only two adults and siblings still living at home with them. Elementary Breakfast Elementary breakfast will be split into two separate sessions to allow social distancing and extra cleaning. Grades K-3 will be served from 7:20-7:40, and grades 4-6 will be served from 7:40-8:00. Elementary Drop-Off and Pick-Up (Once Sewer Construction is Completed) Elementary drop-off and pick-up is located behind the cafeteria off of 5th Street. Please use this designated drop off location instead of dropping off students between the Administration Building and the Cafeteria. This area is to be used for bus unloading only. Nurse Announcement (COVID reporting information) If any Viola students or direct family members have recently tested positive for COVID-19 or been placed on quarantine please contact School Nurse Debbie Kinder at 870-458-4014.