The Cross Country meet at Lyon College is coming up. August 30th. We will leave the school at 2:00 JH boys-4:30 start time JH girls- 5:00 HS Boys-5:30 HS Girls-6:00
Dear Viola Class of 2024 Parents/Guardians, We are thrilled to have your student this year in the Viola Junior Class. We want to make you aware that your student has several activities this year in which they will be engaging in with their peers. With that, your child's 2022-2023 class dues need paid as soon as possible. The class dues system was implemented to aid in funding the classes' activities. Class dues are used to cover the cost of the student's prom, graduation expenses, and other class needs. Dues will go directly to the 2024 class account. Your child's due are collected at the beginning of each school year. This amount is $10.00 per year. If your child did not pay previous dues, they will need to bring them current. For example, students who have not paid and of their dues will owe $50.00. Dues can be paid in one total sum or broke up in smaller payments if needed. If you are unsure if your student paid last year or in the previous years beginning in 7th grade, please contact Mrs. E. Information will be provided to you on whether or not your student has paid their pervious class dues and the sum he/she may currently owe. If you have questions/concerns please contact Mrs. E @ (870)458-2323 or
ened@viola.ncsc.k12.ar.us
Cross Country practice for Tuesday August 23rd will be moved to Wednesday the 24th. We will still meet at 4:15 at the PE gym down the hill.
Geometry students using measurement skills. After taking these measurements in inches they had to convert into a different unit.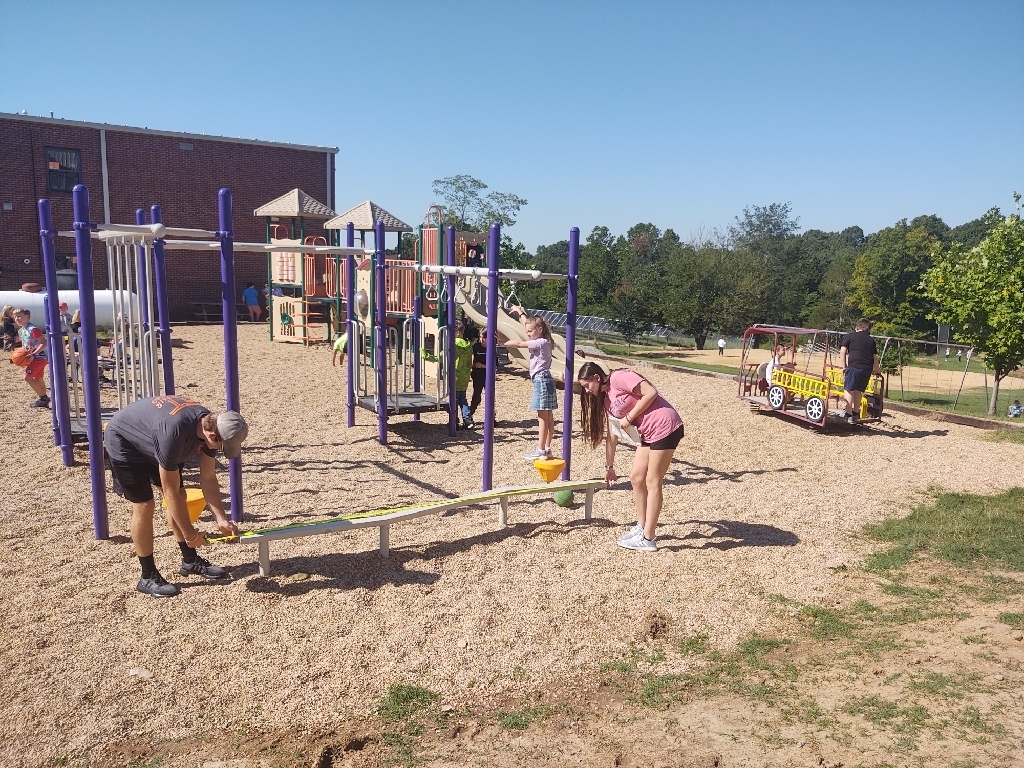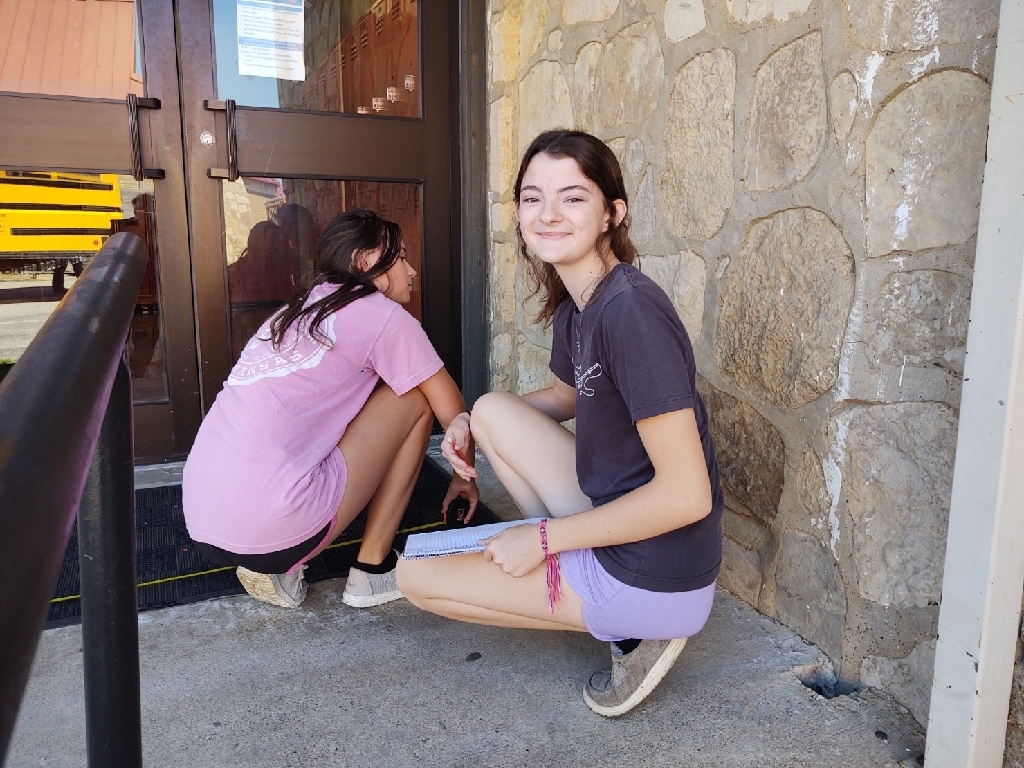 Golf update from todays match at Cherokee Village. Girls team placed 2nd with a team score of 162. AJ McCandlis led the way with a 49 that placed third overall. Boys team placed 3rd with a team score of 135. Braden Williams led the way for Viola with a score of 43, 3rd best overall. Congratulations Longhorns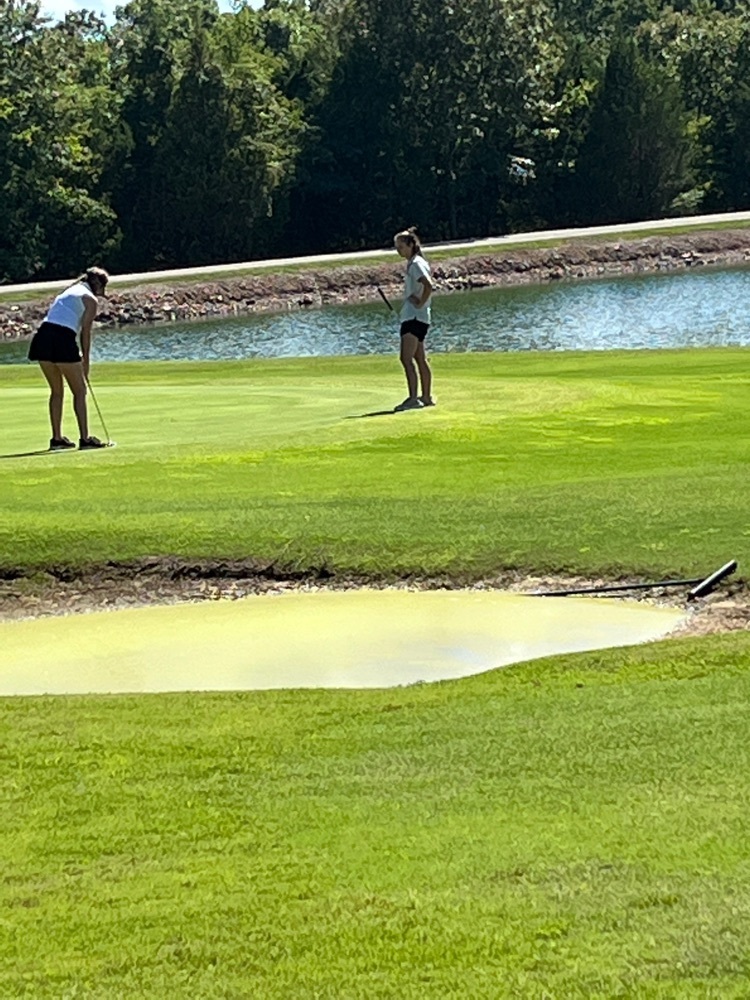 Golf update from yesterday. The Viola boys team finished with a 132 on 9 holes at Turkey Mountain. This was the top score out of the 5 competing schools. Braden Williams led the way with a 41. His score placed second overall. AJ McCandlis posted a 48 to lead all competitors on the girls side.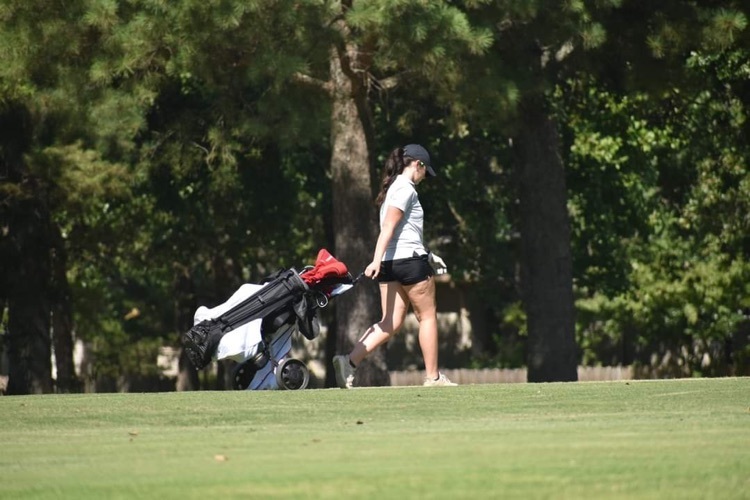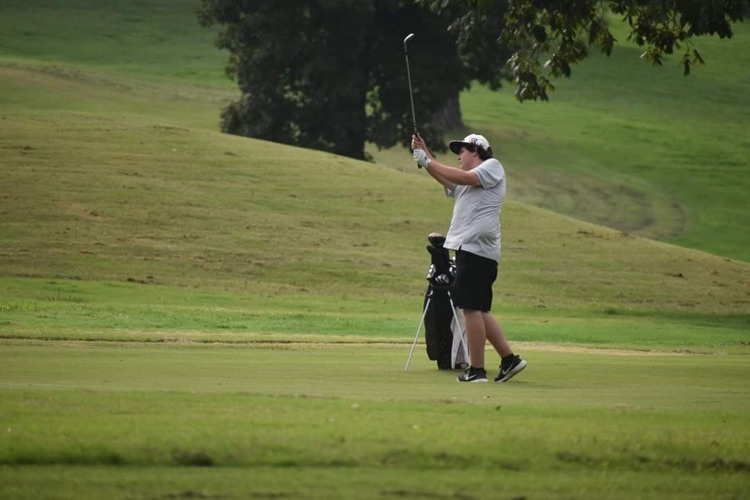 Mechanically Challenged will be hosting four informational meetings for prospective new members of the robotics team. If you are in 7th thru 12th grade and wish to participate in the 2022-2023 season, this is your chance to attend a meeting and decide if robotics is right for you. The informational meetings will be held from 4:10-4:30 PM in Mr. Thrasher's room on August 16 and 23, and in Mrs. Cooper's room on August 18 and 25. All new members are required to attend one of these meetings. Parents are welcome to attend.
The FFA still has a few chairs for $100! If you'd like to buy one, let Mr. Corby May know or contact one of the FFA students. Thanks!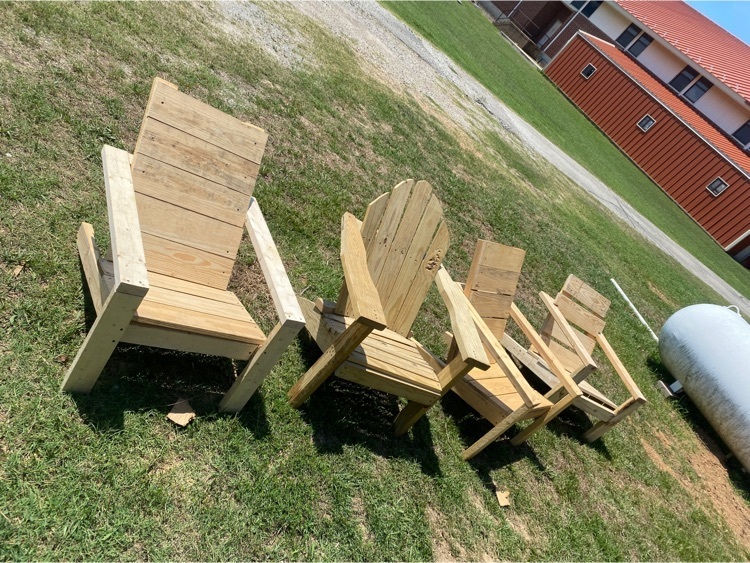 Parents who complete Free and Reduced Meal Applications​ from JULY 1 to SEPTEMBER 9, 2022 or were receiving SNAP benefits​ on AUGUST 8, 2022​ are​ submitted for a random prize drawing! Prizes: $100 gas card AND five $50 Dollar General gift cards. Free and Reduced Meal Applications are available from any of the Viola School District offices or online at
https://5il.co/1f0t1
.

Cross Country message from Coach Cody Divelbiss This years Cross Country practices will be held every Tuesday and Thursday starting August 16th. We will meet at the high school gym at 4:10 and will practice from 4:15 until 5:00. This is for runners in the grades of 7th -12th grade boys and girls. Students will need to bring running shoes and shorts.

Cross Country Meet Schedule Coach Cody Divelbiss August 30th- Lyon College September 9th- Melbourne September 13th- Sulphur Rock September 20th- Paragould October 4th- Cave City October 15th- Mountain Home

If any families in the Viola School District are interested in hosting a foreign exchange student or would like any additional information, please contact Paula Smith.
prsmith@ayusa.com
479-225-0248
www.ayusa.org
Good afternoon, everyone. We had a great turn out for the open house last night at Viola Elementary. I appreciate everyone that came to open house. We are starting school tomorrow. I am looking forward to seeing all the students at school tomorrow and I am definitely looking forward to a great school year.

Viola School District's Open House will be held August 9th from 6:00 to 8:00 p.m. Viola staff welcomes students and families to come meet their teachers and pick up their class schedules. Along with Open House, there will be a 7th grade and new high school student orientation in the cafeteria at 6:30.

Mechanically Challenged (Viola Robotics) will be hosting its second annual Open House Cookout/Fundraiser on Tuesday, August 9 from 5-8 PM. The cost is $7 per plate. Please stop by outside the High School for a really good burger or hot dog, some chips, and an ICE-COLD bottle of water to chase away the heat!

There will be a Memorial Service for Kristy Taylor on Monday morning in Salem. The service will be held at the Assembly of God Church at 10am. Please, continue to lift up her family in prayer at this difficult time.

Tune in about 1:45 pm today to watch the Robotics Camp Balloon Warfare Livestream!! Go to
www.frc7483.com
and click the YouTube link! The full video will be available on YouTube about an hour after the Livestream ends! We had a blast working with these students! Thanks and see you next year!

Mechanically Challenged Robotics Camp kicked off at 1pm today. We still have open seats if you show up in the next hour! COME JOIN US!!!

Tune in about 11:30 am today to watch the Fashionably Challenged Robotics Camp Talent Show Livestream!! Go to
www.frc7483.com
and click the YouTube link! The full video will be available on YouTube about an hour after the Livestream ends! We had a blast working with these girls! Thanks and see you next year!

Mechanically Challenged-Viola High School Robotics will be hosting an Elementary Robotics Coding camp: "Mechanically Challenged Balloon Warfare" this summer. This camp is open to students in 4th-6th grade. It will take place on June 20-24th from 1 pm to 4pm. The cost is $30 for the entire week and registration will begin at 12:30 on June 20. Seating is limited. Cash or Check will be accepted. Please call 870-847-2577 with any questions. Girls who attended the first camp ARE eligible to attend both.